Published on 19 March 2014
Written by Carol Hanson
&nbsp
MAJ : Misty a trouvé une famille.
Disponible :
Femelle noire née le 04/10/2013
Sociabilisée, pré-éduquée, Misty (My Sweet Mistery du Domaine d'Haïsha) est dotée d'un excellent caractère.
Elle est habituée à marcher en laisse, aux trajets en voiture, aux manipulations, au toilettage, ainsi qu'aux autres chiens adultes.
Elle est, bien sûr, en ordre de vermifuge, anti-parasitaire, etc … Elle est complètement vaccinée (à l'exception de la rage) jusqu'en février 2015.
Pour plus d'informations à son sujet, n'hésitez pas à nous contacter.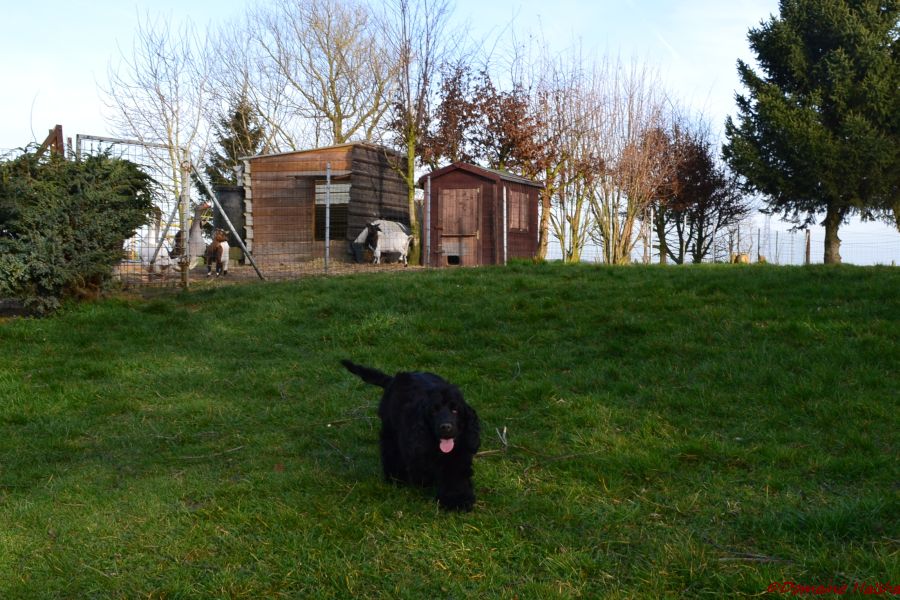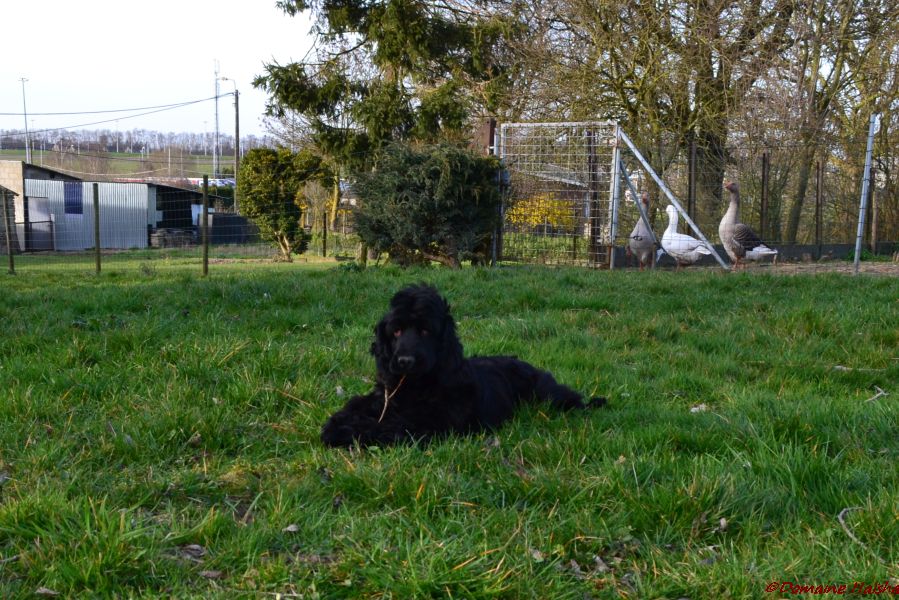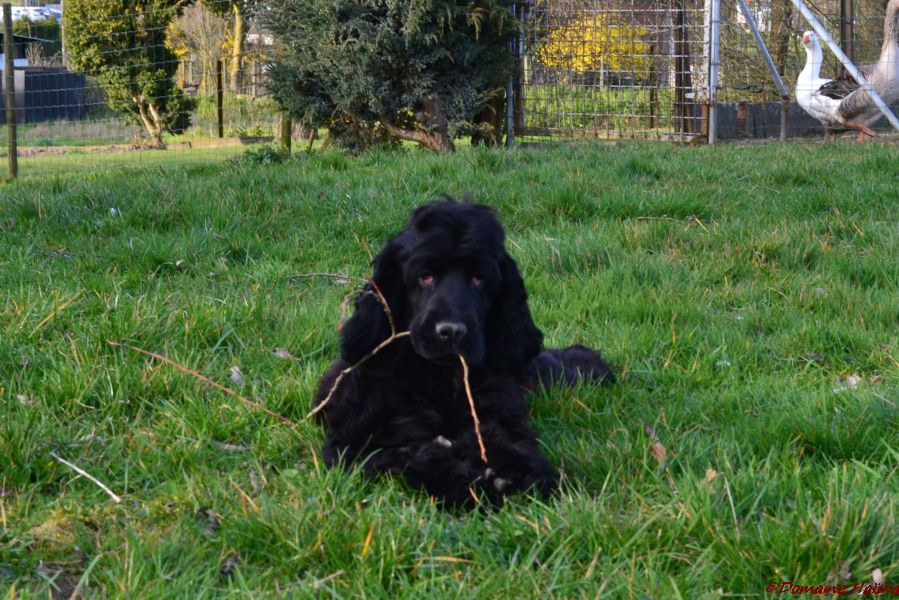 Important news
Our online shop
Last March, our online shop had a total refreshing.
We propose you "Cocker" specific stuff, as well as grooming supplies, toys, calendars, and many other things.
Feel free to visit it and come back regularly, we will have regularly new articles, as well as promotional offers. ...
---
Current litter
Young English Cocker female born in May 2018 available, for sale. Priority given to serious people who already know us or already have (had) a dog from our kennel. More information i...
---
---